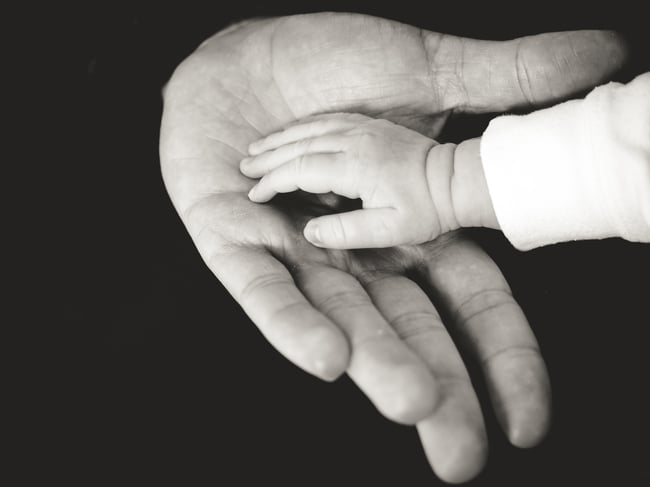 Despite increasing house prices across Australia making it seemingly impossible for entry-level buyers to get into the property market, the number of first-home buyers continues to rise across the country. But they're not doing it alone; many first-home buyers are getting a helping hand from mum and dad.
Parental Guarantee Loans
About one in every six loans written by brokers in Australia now relies on a parental guarantee loan, where borrowers use the equity in their parent's home to finance their own mortgage. The Mortgage and Finance Association of Australia has reported a spike in parental loans through brokers, a growing trend over the last three years.
MFAA director Melissa Gielnik said that housing affordability was not improving for entry-level buyers, who were leaning on their parents to help them get a foot onto the property ladder.
"Parental guarantee loans represent over 15 per cent of loans written for some brokers,'' she said.
"A lot of people getting these loans do have savings but their parents are helping them break into the market and avoid mortgage insurance. In recent months the banking industry has announced significant changes to tighten lending policies for borrowers. There is no longer an option to borrow 100% of the mortgage and associated fees."
House prices keep climbing
The latest data from CoreLogic shows house prices across the combined capital cities rose 1.6% during May, and figures are now 5% higher over the calendar year to date and 10% higher over the same time last year.
According to CoreLogic the median house price in Sydney is up 13.1 per cent year on year to $782,000, Melbourne is up 13.9 per cent to $590,000, Brisbane is up 7.1 per cent to $475,000, Adelaide is up 3.9 per cent to $415,000, Hobart is up 6.1 per cent to $335,000, and Canberra is up 10 per cent to $550,000. The only capitals seeing a drop in median house prices are Perth down 4.2 per cent to $506,000 and Darwin down 3.5 per cent to $519,000.
Education is key
According to MFAA's Melissa Gielnik, brokers bear a responsibility to educate the younger generations about financial literacy.
"We are also combating a new generation being Generation Y, many of which are now trying to enter the mortgage market. Generally, they live week to week and don't have a savings pattern and perhaps feel more entitled than other generations.
"Education is the key. We need to get back to basics and teach children from a very young age how to save and the rewards which can be achieved from working and saving."
But for many entry level buyers, saving a large deposit for a first home is simply unattainable. With a guarantor loan, buyers can borrow the full purchase price, which means we're likely to see a continuing rise in parental guarantee loans over the coming months, as more parents help their children buy their own homes.
Get the best advice
If you're thinking about helping your children buy their own first home, get in touch with our mortgage brokers. There are a number of options available to you so get peace of mind with unbiased advice on the best financial solution.